Bar 46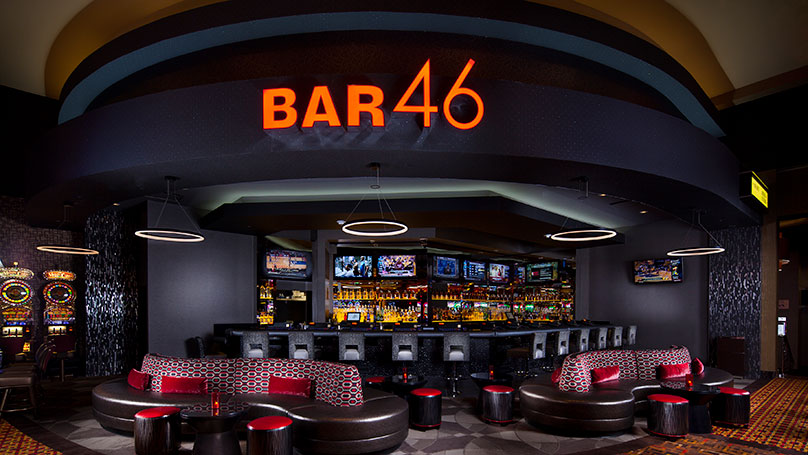 Complete with bar top video poker, and action packed table games, you can't go wrong at one of the best! Bar 46 is located in the casino!
For one of the best bars in Biloxi, all you need to do is head to the casino floor. Bar 46 at the Golden Nugget Hotel & Casino offers amazing quality cocktails in a fun yet sophisticated environment.
You can sit at the bar to play non-stop video poker, or take a seat and play a hand of blackjack at one of the tables. Whether you're meeting some friends before a night out, or enjoying a nightcap before heading up to your executive level room, Bar 46 is the place to be.